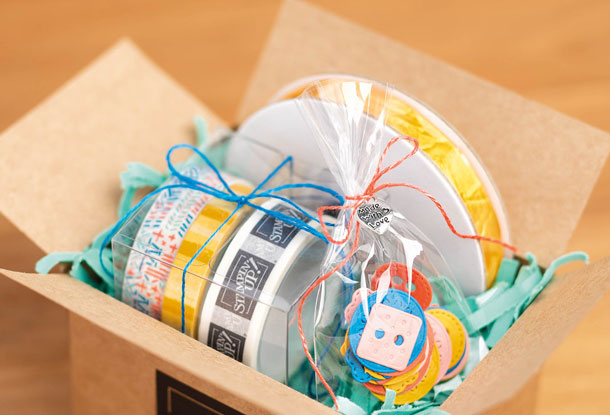 Hi, my name is Steph and I've am scapbooker and a stamper. I've been scrapbooking what seems like my whole life. I got interested in stamping 12+ years ago with Stampin Up! I fell in love with the ease of the products and how everything coordinates!
I always kept my paper crafts and scrapbooking separate, until recently I decided to cross paths and I have never looked back! It's so fun to paper craft. My mind is always spinning with what can I do next.

I offer crop clubs, monthly scrapbook workshops, projects and crop events. You will a new technique or product and walk away being amazed at what you created! And most important, you will have lots fun!

It's a great feeling to create that perfect project for a special occasion. Creating cards, scrapbooks and gift items is more than just stamps, ink and paper, it's about sharing your passion and and a side of you that everyone will love!